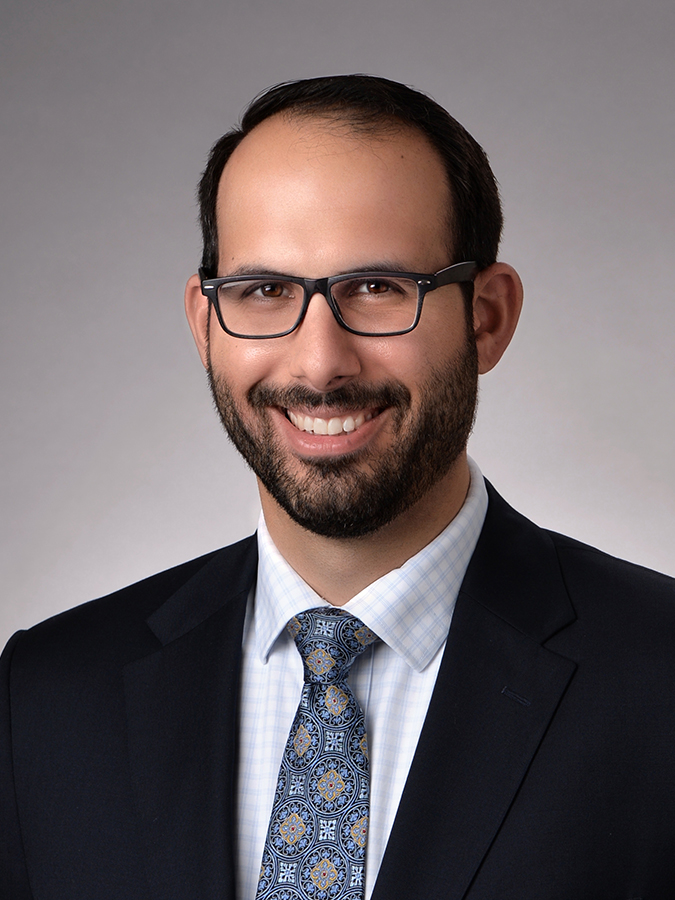 Martin P. Bonventre, Esq.
My goal is to offer clients a more personal and committed approach to legal representation. My clients not only receive aggressive and affordable legal representation, but they get the personal attention necessary to make them comfortable and confident.
When you are charged with a crime, your future and finances are directly affected by the attorney you choose to represent you. With so much at stake, you need an attorney who is aggressive and determined to get you the justice you deserve. You need an attorney who is focused on you and devoted to providing you with effective legal representation at an affordable price. I, Martin P. Bonventre, have made this the focus of my firm.
A bus and a car service will both get you to the same place, but the individual attention you get from a car service makes you feel confident and in control. Hiring a large firm is like paying more to ride the bus. Clients pay exorbitant fees and are treated like they are just another client, herded together with all the others.
The quality of an attorney's work should never be based on how much the client pays. I keep my expenses low by not wasting money on such expenses as ridiculous advertising campaigns, and I pass these savings onto my clients in the form of affordable rates. I handle each case personally and devote the time and effort needed to ensure my clients get quality and effective legal representation. I am an aggressive local attorney. I am ready to serve you.
I will do what is necessary to get my clients the best legal representation at an affordable price.
Advocating for You
I look forward to providing you with high quality, personalized legal representation.