Providing diligent advocacy for my clients, because I understand the lasting impact a DWI conviction can have on your life
Helping clients navigate the criminal justice system successfully while vigilantly protecting their rights
Advocating on behalf of my clients who have been hurt in serious accidents, so they can focus on healing and moving forward
Martin P. Bonventre, Esq.
My goal is to offer clients a more personal and committed approach to legal representation. My clients not only receive aggressive and affordable legal representation, but they get the personal attention necessary to make them comfortable and confident.
The quality of an attorney's work should never be based on how much the client pays. I keep my expenses low by not wasting money on such expenses as ridiculous advertising campaigns, and I pass these savings onto my clients in the form of affordable rates. I handle each case personally and devote the time and effort needed to ensure my clients get quality and effective legal representation. I am an aggressive local attorney. I am ready to serve you.
Rated by Super Lawyers
loading ...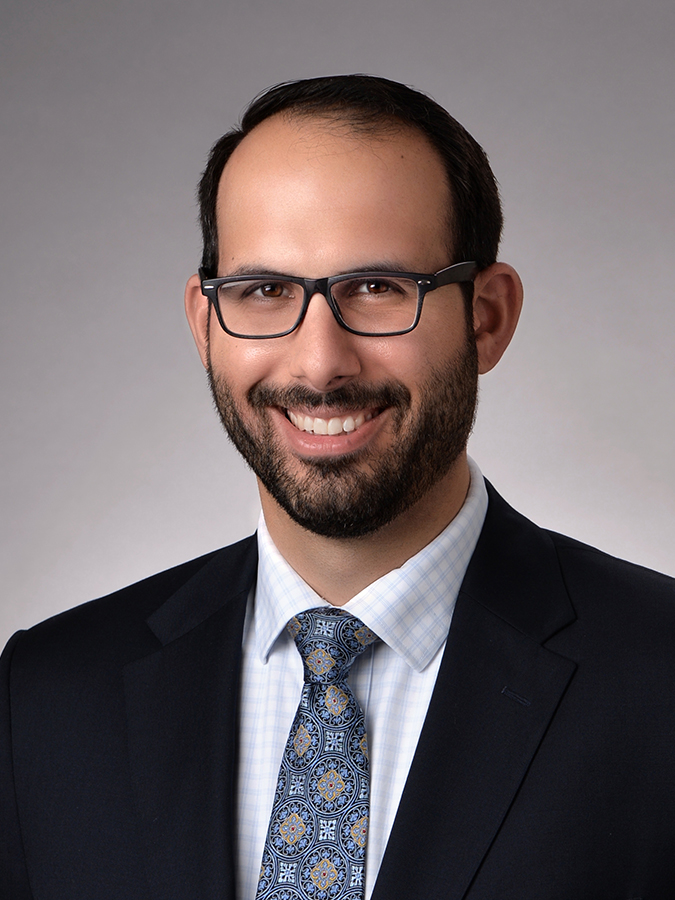 Advocating for You
I look forward to providing you with high quality, personalized legal representation.